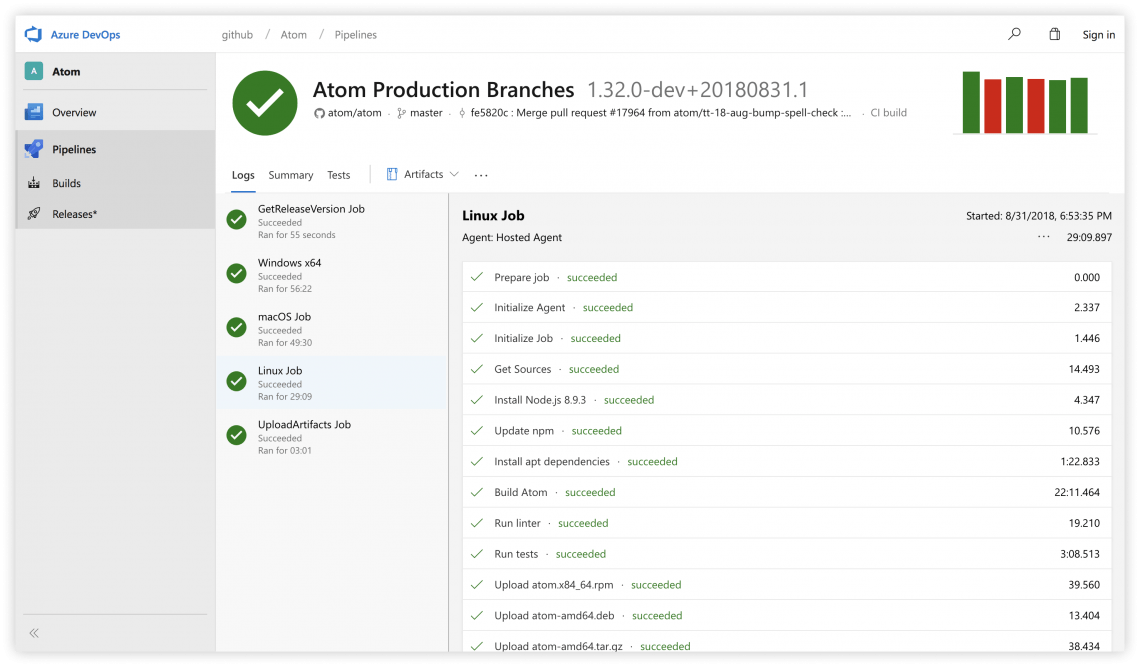 Did you say Free Pipelines?
Who doesn't like FREE… I may need to have a second like at Azure Pipelines…. on YES!
With the introduction of Azure DevOps today, we?re offering developers a new CI/CD service called Azure Pipelines that enables you to continuously build, test, and deploy to any platform or cloud.